A Pinterest course by Amy Locurto to jump start your Pinterest success fast!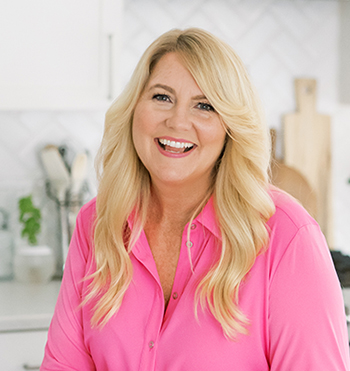 15 years ago, I started a blog in my very little spare time.

In just one month, I generated $40,000 in sales from a $24 digital creation. No overhead expenses, no costly ads - just pure creativity and a modest readership that stumbled upon my new blog.

That's when I realized my website was not just a creative outlet, it was a full-blown second career in the making. My graphic design business was already soaring, but this new venture had the potential to eclipse it, becoming my main gig in the not-so-distant future. 

It was the early days of social media and a brand new website called Pinterest had everyone talking.

The moment I embraced Pinterest, the traffic to my websites skyrocketed, sales surged, and prominent brands began knocking on my virtual door. 

Then, something truly remarkable happened - Pinterest called to invite me to be their first Pinterest Ambassador. Being entrusted with this role was exhilarating, and I had the privilege of representing Pinterest as their official speaker at prestigious social media conferences.

🎉 Now, I am thrilled to extend this incredible opportunity to you. Unlock the secrets to driving more traffic and leads from Pinterest using my proven strategy and scroll-stopping templates!
By spending less than 3 hours a month on Pinterest, Amy's Pins:
• Receive 25+ million impressions per month
• Reach 10+ million people each month
• Provides over 100,000 monthly page views to her website with no ads.

"Amy Locurto is an influencer who is killing it on Pinterest!"
~ Enid Hwang, 4th employee at Pinterest and Former Pinterest Culture & Community Manager

Great Pinterest Tips for Everyone!
Whether you're a beginner or an experienced pinner, you'll definitely take away something important in this course to make Pinterest work better for you. I'll help you evaluate your entire Pinterest account to get optimized for SEO. Plus, I'll share a few things you might not have heard about!
Get Help With...
✅ How to Optimize Your Pinterest Account for Maximum Growth and Traffic.
✅ Stop Guessing and Learn the Best Way to Make a Pin.
✅ Learn 3 Important Ways to Evaluate Your Pinterest Boards 
✅ Simple Tips to Get More Traction on Pinterest
After this course, you'll know the exact type of content you should be creating right now that Pinterest users love!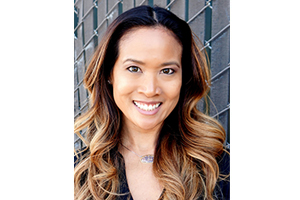 "My mind was blown after this course. I would say don't waste any more time and sign up!" 
Dinah - diyinspired.com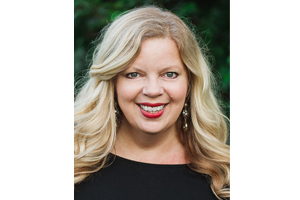 Amy is such an amazing wealth of knowledge.
"I literally saw the biggest increase in traffic to my blog since I started using Pinterest. Amy is such an amazing wealth of knowledge when it comes to Pinterest and teaching us how to grow our page views using Pinterest."
KariAnne - thistlewoodfarms.com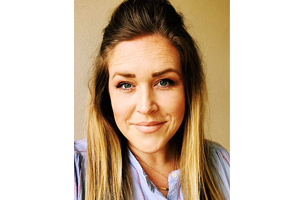 She explains it in a way that made sense to me.
"Amy is super inspiring and is a fantastic cheerleader! Pinterest can be daunting, but she explains it in a way that made sense to me in trying to figure out what was best for me and my business."  
Amy W. - mynameissnickerdoodle.com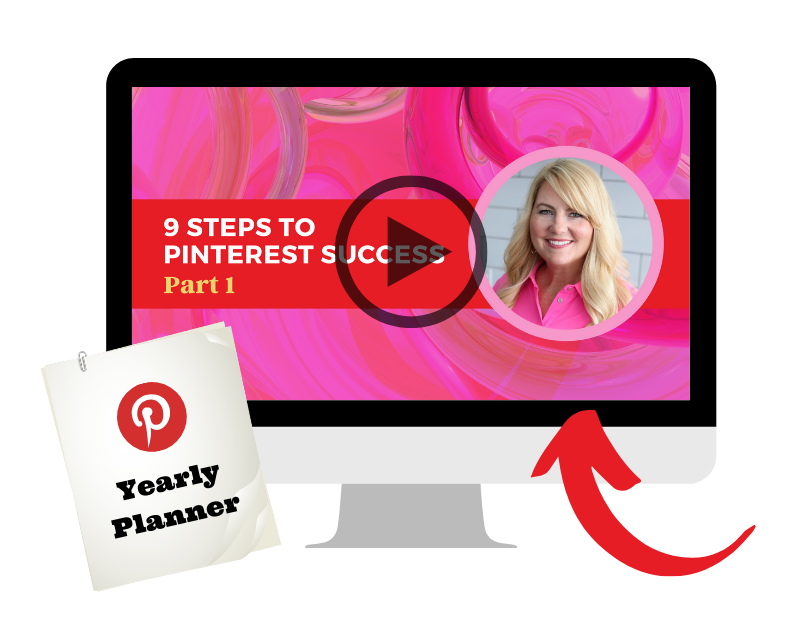 📌 Two video lessons covering the 9 important steps you need to know.
📌 Detailed notes and tools to help you evaluate your Pinterest account.
📌 Simple action plans to get you on the path to success.
📌 A Pinterest Yearly Planner - What you should be pinning and when all year long!
📌 A Fun Quiz - Test your new Pinterest knowledge.
"Amy is someone I trust with my time, my money and business. She knows Pinterest inside and out. I feel that when you take a course you need to look at who is teaching you and what kinds of results they showcase. She is a phenomenal blogger and influencer."
- Audrey,
MomGenerations.com
Want more traffic to your website?
Check out my tried and true templates for pins that bring me over 100,000 clicks a month from Pinterest!